How to Mix and Match Fume Flavors for a Customized Vaping Experience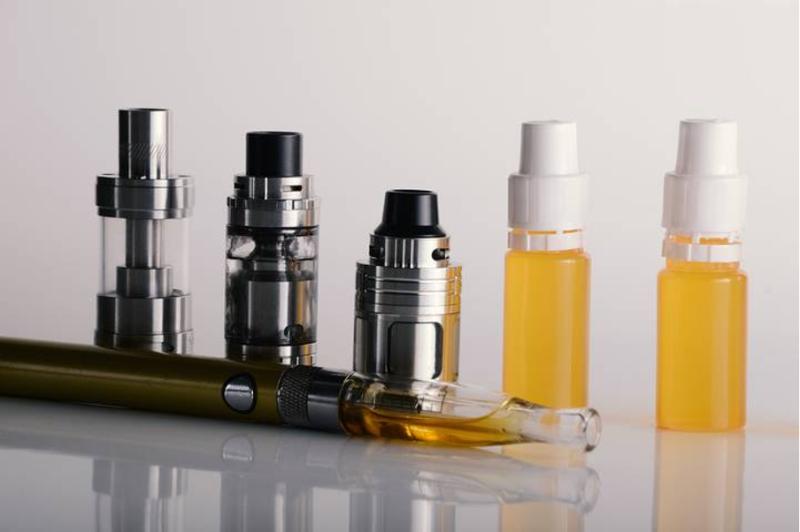 One of the best parts of vaping is experimenting with new fume flavors and original combinations. Nothing beats hitting that sweet spot and getting an e-juice flavor percentage just right. Every vaping session can turn into something new and exciting if you put some thought into it. Yet, in order to do that, one should have a basic idea of what to take into account in e-liquid mixing to achieve an optimal result. So, let's get to it.
Understanding Fume Flavors
First thing to keep in mind when mixing e-juice is the different types of flavors available to you. Even if variations are endless, it possible to divide fume flavors into five clear groups:
Fruity
Desserts
Drinks
Menthol
Tobacco
These are the main flavor profiles that can be found as prepackaged e-liquid and they serve as a good starting point when thinking about how to mix e-juice flavors.
Remember that, whatever profile they may have, all e-liquids are composed of the same elements: Propylene Glycol (PG), Vegetable Glycerin (VG), water, flavorings and nicotine, and that the other elements will also play a part in how much flavor to add to e-juice to get optimal combinations. Having said that, E-liquid blending truly hinges on choosing the right flavors to go with each other and on finding the proper amounts to add in order to get the desired results, so make sure to use top of the line flavors of the highest quality.(1)
Choosing the Right Fume Flavors
When mixing and blending different types of flavors, it is really important to put real thought into what can be mixed with what. When in doubt, take inspiration from popular blends sold ready-for-use by top manufacturers. To truly get an idea of what you want to achieve, you should first become acquainted with what others (specially professional manufacturers) have put out there. Then, get working on your own customization. After all, it is unlikely that you will get a good minty blend if you have never tried top seller mint vapes like the ice mint hqd and the like.
You may also search online for recommendations and read up on proven combinations (2). Some of the more popular blends around include:
Coffee and menthol
Green tee and fruity flavors like mango, raspberry and peach
Coffee and vanilla
Banana and toffee
Strawberry and kiwi
As a rule of thumb, if the flavors go well together in food or drink they most likely form a good vaping blend.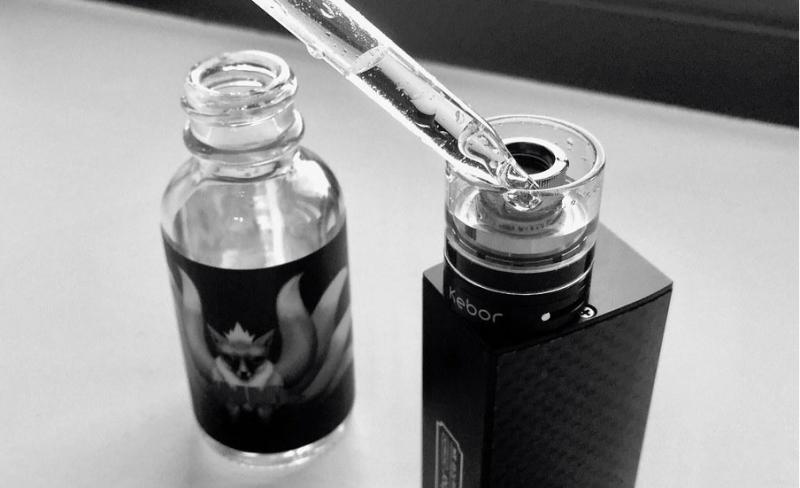 Mixing and Matching Fume Flavors
Mixing vape juice flavors is actually not that hard, but it isn't that straightforward either. The first thing to remember is that mixing two flavors together does not necessarily mean going half and half, as any decent e-liquid mixing guide will tell you. In fact, how much of each flavoring to add to a vape juice will vary drastically depending on the flavors involved. Luckily, there are online e-liquid calculators like this one ready to make your life easier.
To start mixing, you'll first need to have a clear idea of how much juice you're looking to make. Needless to say, you should go for a small amount if it's your first go at it. Input the bottle size, target nicotine and selected VG/PG ratio and the amounts indicated in the packaging of your different ingredients. That should give you a fairly accurate estimate of how much of each ingredient to use.
However, don't forget to be open to failing and to being surprised. Unforeseen results are the soul of invention. It's likely you'll be having to refine your recipes before they're ready, so take subpar results in stride. They are simply a chance to go on experimenting,(3)
Final Thought Before You Get Mixing
When you know your way around the blending process, no two vape sessions need to be the same. Take inspiration from the food and drink you enjoy, as well as from the vape juices you have tried, and let the experimentation begin. As long as you follow common sense and you pay the necessary attention to quantities, you should be getting great results in no time.
We look forward to hearing about the killer flavors you'll create. Make sure to share your vaping juice tips with others in the community and never stop experimenting.
References:
"Vape Juice Blending: How to Mix E-Liquid" Source: https://vaping101.co.uk/blogs/news/how-to-mix-e-liquid
"How To Mix Your Own E-Liquid Flavours" Source: https://jointhevapelife.ie/blogs/blog/how-to-mix-your-own-e-liquid-flavours
"How To Mix E Juice: A Guide for Beginners" Source: https://www.ejuicedb.com/blogs/vape-how-to/how-to-mix-e-juice
---
More to Read:
---